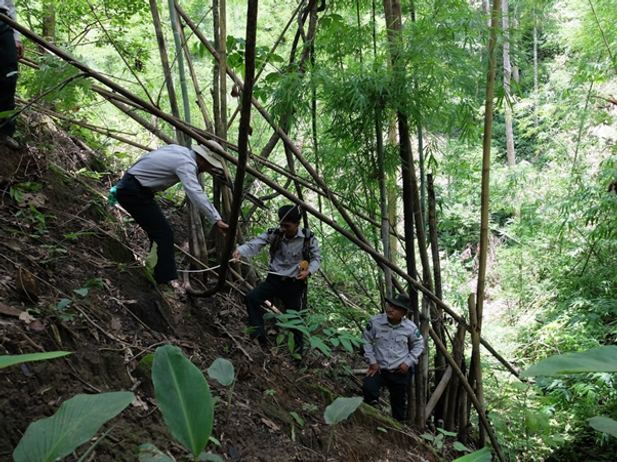 Monitoring our forests and trees is quick and it is easy with tech innovation. The SDG Knowledge Hub, the International Institute of Sustainable Development (IISD) has brought attention to the Open Foris initiative of the Forestry Division of the Food and Agriculture Organization of the UN (FAO) that was launched back in 2011. The idea was that software supporting monitoring should be open-source, easily accessible, and free for anyone to use from anywhere, at any time. This was marvelous and indeed it has created a platform that is truly rendering benefits.
As IISD mentions, the way we monitor our forests has changed dramatically in the last few years. Yes of course, we have our tried and tested physical media maps and records but these require special facilities and take years to get right and more importantly keep right as a continuous data stream becomes available. It was the domain of "experts". In many cases, digitizing data, downloading images and processing them took months. With such expensive projects, in many cases, facilities were abandoned by the end of the funding and the data lost for ever.
However, today, we do not need such top-heavy facilities or computers and software purchased at heart-attack prices. Pretty much anyone can map and land and collect data using a mobile phone or laptop, to efficiently produce better data at a fraction of the cost. As IISD says, "This is not just because mobile devices and networks have improved. As the climate crisis grew, it became clear that a critical mass of accurate and timely information on deforestation and land degradation and restoration was fundamental to protecting ecosystems and fulfilling UN commitments for action for sustainable development. A quantum leap was needed to allow countries to gather and share data autonomously on the scale needed and without financial, legal, or logistical constraints".
This is precisely what Open Foris offers. You can contribute as can we all by simply clicking here to download the handbook first and then here to push your own findings and data to the global info-space. Happy monitoring!